7 Irish StereoTypes Demystified
When one thinks of Ireland, it conjures up a variety of images, many stereotypical: leprechauns, shamrocks, potatoes, rain, St. Patrick, whiskey, Claddagh rings, and of course, Guinness. But thanks to the abundant rain, and blessed with a breathtaking landscape and natural beauty, it truly lives up to the moniker of the "Emerald Isle".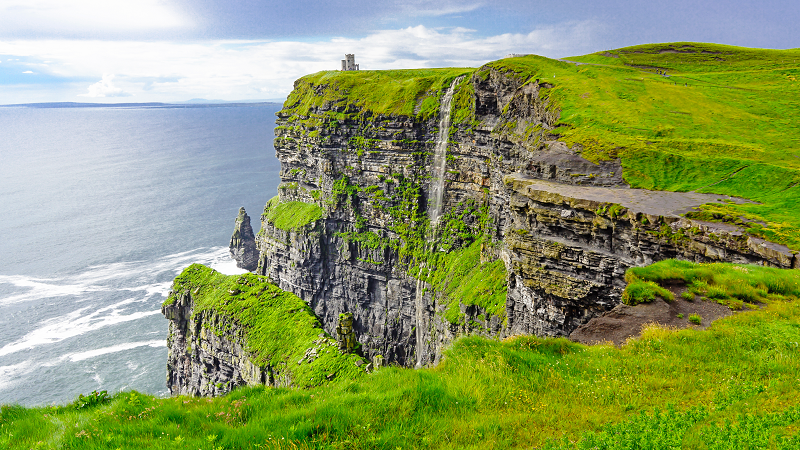 It's a diverse and complex country, replete with a long, troubled history, and the Irish have had their challenges. But to me, it's the ideal place to relax, unwind, and escape from the stress of today's world.
Somethings you may not have known, but could come up on "trivia nights":
The word "boycott" entered the English language because of a dispute between a man named Boycott and the Irish Land League in 1880.
Captain Charles Boycott was a landlord's agent, a man whose job was to collect rents from tenant farmers on an estate in northwest Ireland. At the time, landlords, many of whom were British, were exploiting Irish tenant farmers. And as part of a protest, the farmers on the estate where Boycott worked demanded a reduction in their taxes. Boycott refused their demands, and evicted some tenants. The Irish Land League, led by the activist, Michael Davitt, advocated that people in the area not attack Boycott, but rather use a new tactic; refuse to do business with him at all. This new form of protest was effective, as Boycott wasn't able to get workers to harvest crops. And by the end of 1880 newspapers in Britain began using the word "boycott" as a verb.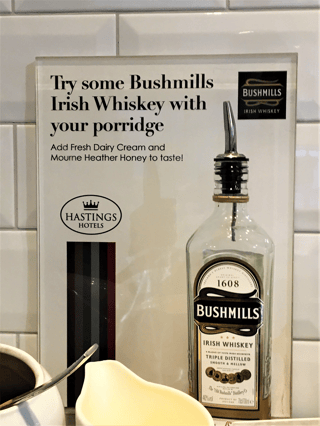 "Whiskey or Whisky?" Countries that have "e"s in their names (United States and Ireland) tend to spell it "whiskey", while countries without "e"s in their names (Canada, Scotland and Japan), spell it whisky.
Have you noticed all the towns whose name begins with "Kil"? Killarney, Kilkenney, Kilcullen, Kildare, etc. No coincidence, as the Gaelic word "cill", pronounced "Kil", is translated to "church".
Bram Stoker, author of "Dracula", never visited the Transylvania region (Romania). In fact, he traveled no further east than Austria.
The origin of "paddy wagon" has several theories. It was a nickname given to a vehicle police used to transport prisoners. The name possibly came from the New York Draft riots in 1863. The Irish at the time were the poorest ethnic group in the city. When the draft was implemented, it had a provision for the wealthy to buy a waiver. The new Irish arrivals rioted, and the term "Paddy-Wagon" was coined.
Another thought was the stereotypes of the Irish; i.e. Paddys=Pattys=Patricks, and countless were arrested for public intoxication. Another conjecture, the name could have been applied due to the high number of Irish men employed as police officers in the late 19th and 20th-centuries. So pick your own thesis.
The definition of "donnybrook" is a wild fight, a brawl, or a free-for-all. It's also a suburb of Dublin, where their annual fair or carnival, reportedly was always "the scene of carousing and brawling." Hmm...Maybe I'll avoid this area.