Central America: New & Noteworthy for 2018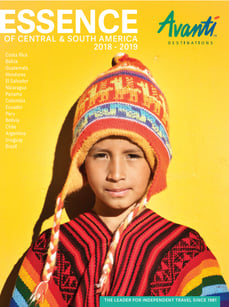 It's an exciting time at Avanti Destinations with the release of the new look 2018-19 Central & South America brochure. With summer in our rearview and winter on the horizon, we're at the perfect moment for planning your warm weather winter retreats to Central America.
Costa Rica is a dream destination for social and environmental conscious adventure seekers. Just 2 hours north of San José, lies a rich bio-diverse forest. The Selva Verde Lodge in Sarapiqui is an exciting and diverse destination offering adrenaline pumping activities and community focused volunteering. Our 3 night package includes a day of discovery at the Sarapiquí Conservation Learning Center, which provides a fulfilling educational experience perfect for voluntourism. The center teaches visitors about local cultural and agro tourism in the vibrant village of Chilamate.
Avanti is proud to encourage travel to underappreciated destinations. Playa Nicuesa Rainforest Lodge is located in the scenic Piedras Blancas National Park in the South Pacific region of Costa Rica. This jungle-chic lodge is surrounded by hiking trails, waterfalls, and diverse flora and fauna. The tropical rainforest beaches offer more than just stunning views, water activities like; snorkeling, kayaking and paddle boarding provide ample opportunity to fully enjoy the dramatic scenery.
South of the famous Guanacaste beach region sits the laid-back welcoming region of the Nicoya Peninsula. With a little extra effort it's easy to explore the lesser known and experience splendid beaches and friendly locals. Nammbu Beachfront Bungalows is a classic bungalow style property with a modern flare and chill feel.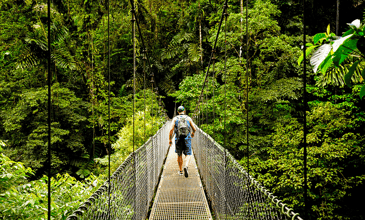 The Arenal volcano is an awe-inspiring backdrop to world class adventure for both modest thrill seekers as well as diehard adrenaline junkies. I'm ecstatic to include more exhilarating options for 2018. Leave your fears behind on the Gravity Falls Waterfall Jumping Tour, where you will jump off high canyon walls and rappel down rushing waterfalls. The Sky River Drift Tour offers more than just excitement. Encounter monkeys, iguanas, and many species of tropical birds while you tube down the Piedras Negras River and then ride 3 canopy cables and experience a controlled 131 ft. high fall.
We've combined the best that Guatemala has to offer in the new Discover the Maya package. Markets, natural beauty, colonial architecture, and ruins all packed in a week-long vacation. The highlights include Chichicastenango, a unique and famous colorful textile market, Lake Atitlan, which offers stunning natural scenery, Antigua, famous for Colonial architecture and Tikal, the largest of the Maya Ruins in Central America.
The Cayo District of Belize is surrounded by fascinating Maya Ruins. The newly refurbished Rumors Resort is ideally situated just 5 minutes from the Cahal Pech ruins near the town of San Ignacio. Perfect for families, the hotel has sensational views from the infinity pool.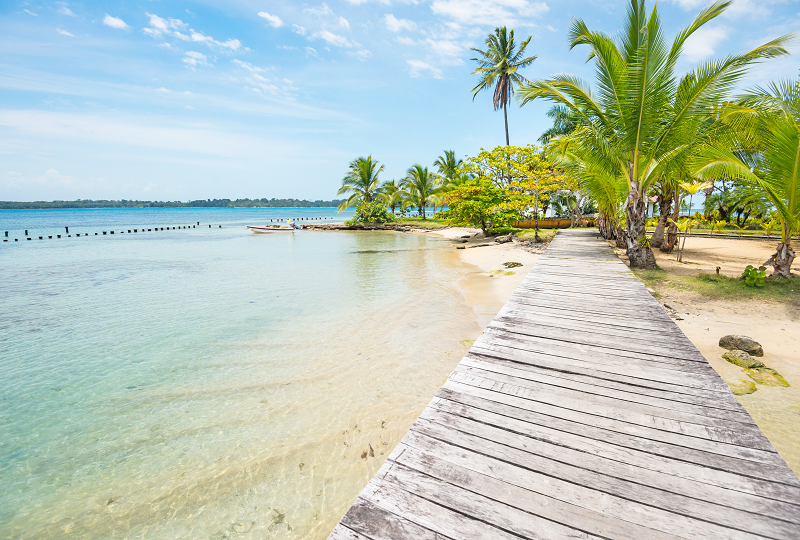 The archipelago of Bocas del Toro in Panama is an underrated relaxed beach destination with impressive snorkeling. Azul Paradise on Isla Bastimentos is a secluded over-the-water bungalow style property set on top of the sensational turquoise Caribbean waters.
We are dedicated to be on the cutting edge of travel in Central America. There's so much to discover in the region whether it's your 1st or 100th time. Avanti helps make complex itineraries simple and we are the experts in the lesser known and newly explored destinations.