It's the last week of April, which means that peak travel season is right around the corner. If you have clients traveling with us this summer, be sure to watch for your travel documents delivery via UPS. To learn more about Avanti Documents, please click here.
Special Offers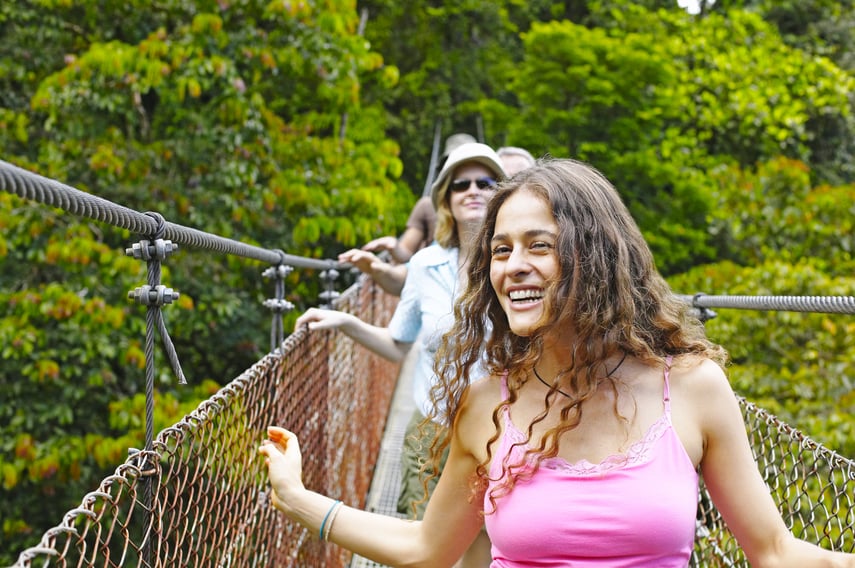 Where To Meet Us
Meet us at the OASIS Boot Camp and Trade Show April 24, 2017 at the new Hyatt Place in the heart of downtown Boca Raton, FL – for OASIS affiliated agents only
Meet us at the Cruise Planners Bootcamp April 23-25, 2017 at the Harrah's Atlantic City Hotel – for Cruise Planners affiliated agents only
Meet us virtually on April 25th at 10:00am PT for a webinar on Leipzig & Dresden Germany with our guest speaker Heike Pfeiffer of the German National Tourist Office – exclusive for agents in the Travel Leaders Network
Other News
We are happy to announce a new member to the Avanti Sales Team – Dawn De Arrastia, Regional Sales Director for the Southeast region including Alabama, Florida, Georgia, North Carolina, South Carolina, and Tennessee. She is based in Florida and can be reached by phone (772) 584-4928 or by email ddearrastia@avantidestinations.com.