Go 365: Celebrating Year Round Travel
Avanti Destinations has relaunched, for 2018-2019, its highly successful Go 365 Promotion.
The
Go 365
Promotion focuses on fostering winter travel between October 1, 2018−March 31, 2019, and demonstrating
Avanti Destinations
' ability to provide virtually any type of Winter travel an agent's client might request in Europe, Latin America and Asia.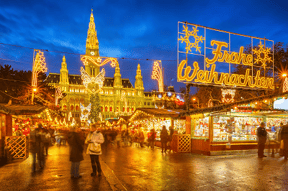 Colder
weather Winter vacations provide:


Far less crowded points of interest

Reduced rates and special discounts

Greater inventory availability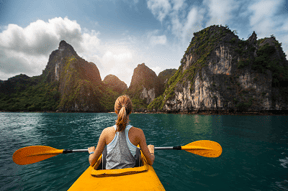 Warmer weather winter vacations are also available:

Contra-seasonal South America

And the always popular Southeast Asia and Central America

Great beach locations abound in these regions

The relaunch also includes the newly created Avanti Journeys that provides set specific FIT itineraries which include economy/business/first class air, hotel, transfers and special inclusions for a flat value rate from a U.S. gateway.
The promotion offers Travel Agents two ways to earn additional cash through Booking Incentives:
Book from
June 1−August 31
for the qualifying travel periods (11/1/18-3/31/19) and earn
$100
on any qualifying
booking
OR


Book
September 1−February 28
and earn
$50
on any qualifying booking
The promotion is supported by numerous marketing elements including:


New E-brochure−identifying all the product

Specific microsite

Agent flyers

Weekly emails

Blog posts

Web banner ads

Trade advertising

Press releases
View our newest itineraries crafted to showcase each destination's winter travel highlights here.
Interested in learning more about winter travel options? Don't miss out on our webinar, June 7th @ 10am PT. Register now!