Hello readers! There is a lot happening this week with many opportunities for you to earn more commission, save your clients money, and to get the inside scoop on destination details that make you look like a star. Let us help you navigate the week ahead with this round up of special offers, promotions, and training opportunities.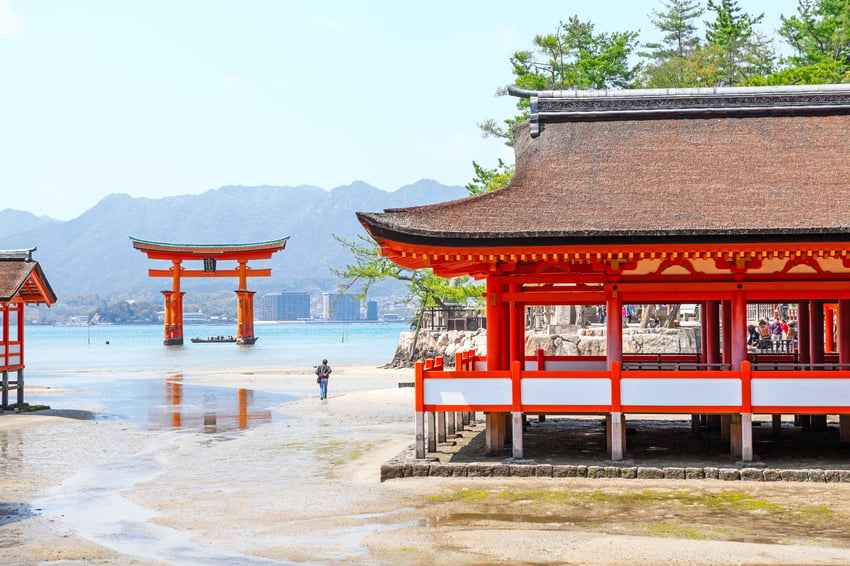 Special Offers
New: Visit our microsite for great information about Japan including when to go, where to go, and where to stay. Book Japan with Avanti by May 31 and earn more commission!
New: There's a lot of buzz about Taiwan these days. From the super fresh cuisine to the sheer natural beauty, there are a plethora of reasons to go to the "beautiful isle"! If you have clients going to Taipei and beyond, we're offing a $100 bonus commission for new bookings throughout the summer. Booking minimum $2,000 – use promo code: AVDTAI17.
Be a star to your nature loving clients! Receive free air to the Galapagos from Quito when booking the Legend or Coral Galapagos Cruises when booked by May 31.
Eating and drinking your way through Italy is hard work, but someone has to do it! Clients looking to get off the beaten path in Italy can save $100 per person on our small escorted group tours featuring the best in food and wine in Sicily and Puglia.
Rainforest, volcanoes, beaches – we must be talking about Costa Rica! Clients traveling to Costa Rica can save big on hotels with a 3rd night free at some of our favorite properties such as El Silencio, Kioro, and Si Como No.
Take advantage of these free inclusions for your clients traveling to Peru! Clients with at least 5 nights in Peru can score a free entrance to Machu Picchu during the months of May and June.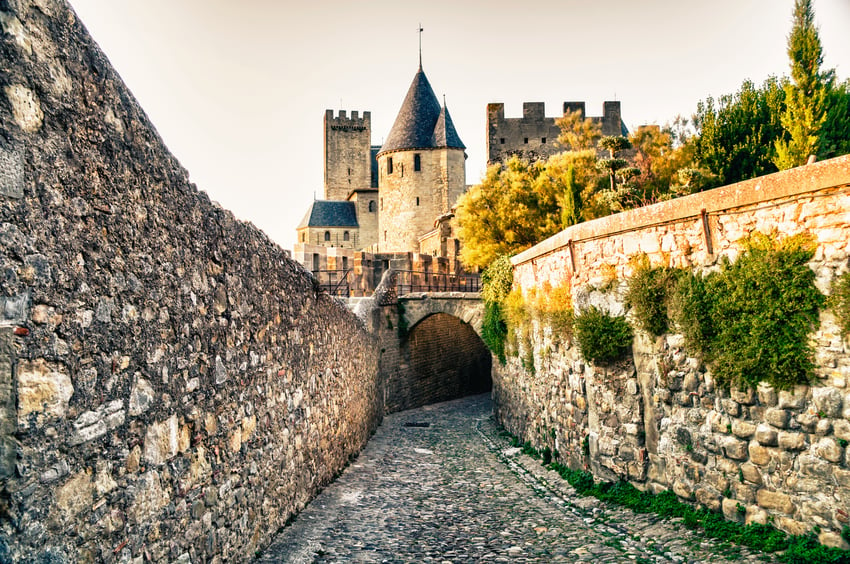 Where To Meet Us
Here's your chance to learn everything you need to know about Southern France! This exclusive webinar hosted by Sud de France includes guest speakers from Avanti Destinations and Rail Europe. Join us on May 9th at 11am PT - register now!
Join us at the Travel Planners International "TEAM" meeting in Schaumburg, IL on May 11th to learn all things Avanti – for TPI affiliated agents only
Join us for an afternoon of Avanti's Asia at the Ensemble Extraordinary event in Orlando, FL on May 11th – for Ensemble affiliated agents only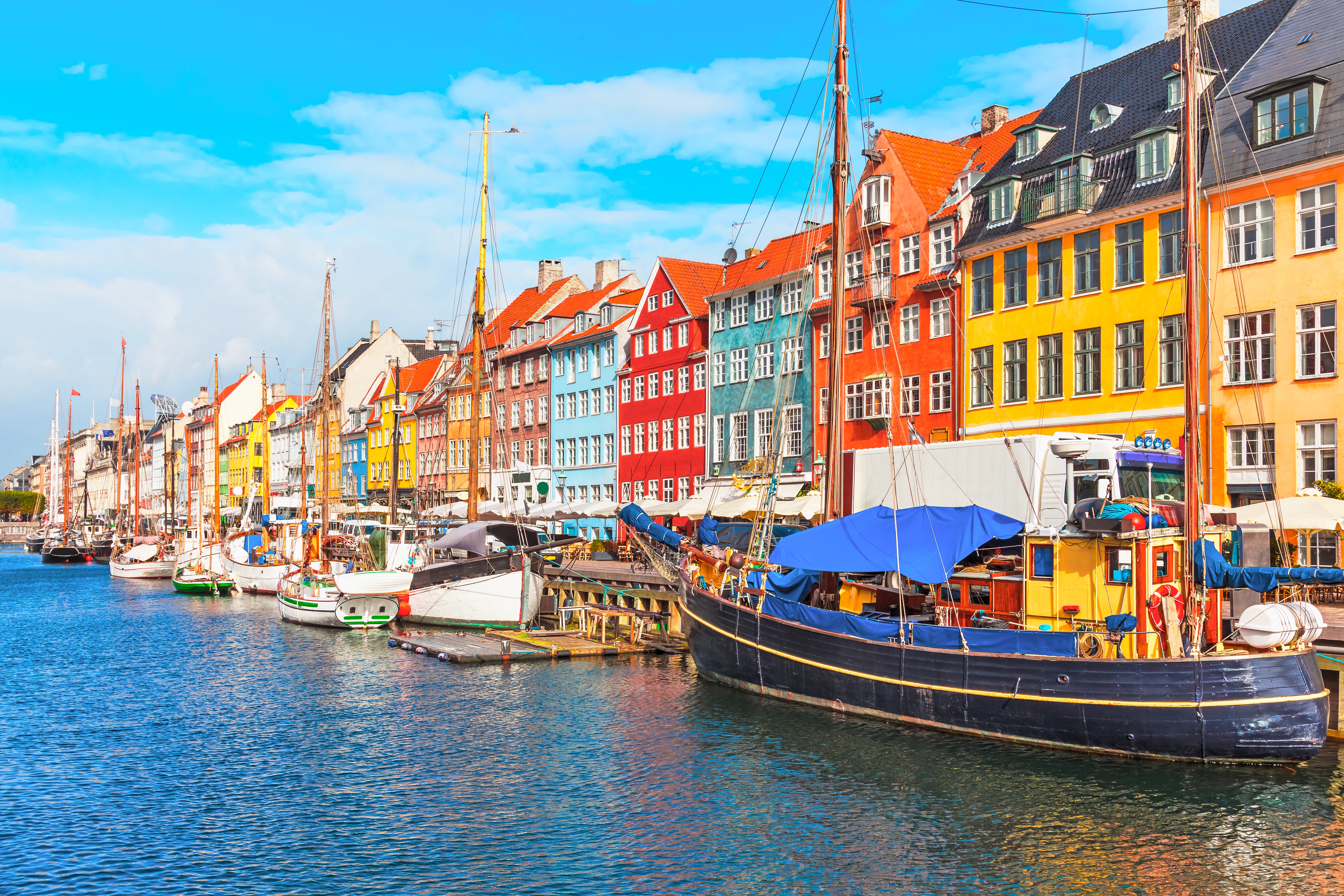 Other News
Wondering what to do in Denmark this summer? Visit Denmark has put together a wonderful guide of what to do by season – answering all of our "where and how" questions.
Do you love Switzerland? Some of the Avanti Team members were in this delightful country last week and we've been sharing their pictures on Instagram. Follow us on Instagram @travel_avanti and get an insider's view on all things Avanti.
Exciting news! We have a new 4* boutique hotel in Edinburgh to offer your clients – The Rutland Hotel. Right in the heart of Edinburgh. It is located right off of Princes Street, and less than a mile from both Edinburgh Castle and Waverley rail station. The twelve individually designed guestrooms at The Rutland are the epitome of elegant glamor and each comes with the latest in-room technology including free Wi-Fi, Bluetooth audio connectivity, in-room safe and fully stocked mini-bars.