Avanti Journeys: Culinary Highlights
One of the best ways to explore a destination is through its unique food and drink. As a culinary destination, South America can't be beat. From delicate wines in the vineyards of Argentina, to bright ceviches made with fish caught moments ago in the markets of Peru, South American cuisine is catching the world by storm. With a mix of beloved favorites (like the classic Argentine asado) to more adventurous and emerging tastes (guinea pig, anyone?) the culinary capitals of South America offer flavors to delight and surprise any palate.

In our new Avanti Journeys Package: Culinary Highlights of South America, we have taken the guesswork and difficulty of planning a multi-country itinerary out of the equation by including everything your clients need, including all flights. Using our international contracts and South American internal flight passes, travelers will save time and money, and get to focus on what's important: what to eat next!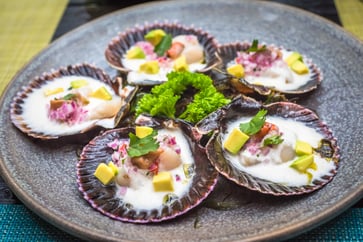 Visit some of the most interesting capitals of South America to taste internationally recognized food and drinks, complete with lots of activities that will make you an expert in the variety and distinctiveness of each culinary destination. Start in South America's most developed and renowned gastronomic capital: Lima, Peru. Bike through Lima's bohemian Barranco neighborhood, visiting "huariques", or artisanal local eateries, and Surquillo market, known for its amazing selection of exotic fruits. Enjoy a citywide tasting experience for dinner, hopping from neighborhood to neighborhood to indulge in the best sips and bites that Lima has to offer.

Head farther south, to Santiago, Chile. While Chilean wines have been recognized internationally for many years, the delightful cuisine of Chile is still being discovered by travelers. Traverse this vibrant city through its delicious foods – visit multiple traditional markets to taste local specialties, like empanadas. Head to the upmarket neighborhood of La Providencia to enjoy a wine pairing lunch, before stopping by Barrio Italia, known for antique shops, art galleries, and excellent dessert shops. What trip to Chile would be complete without getting out of the city and into the vineyards? Enjoy an afternoon in one of the relaxing valleys surrounding Santiago, complete with wine tasting and lunch.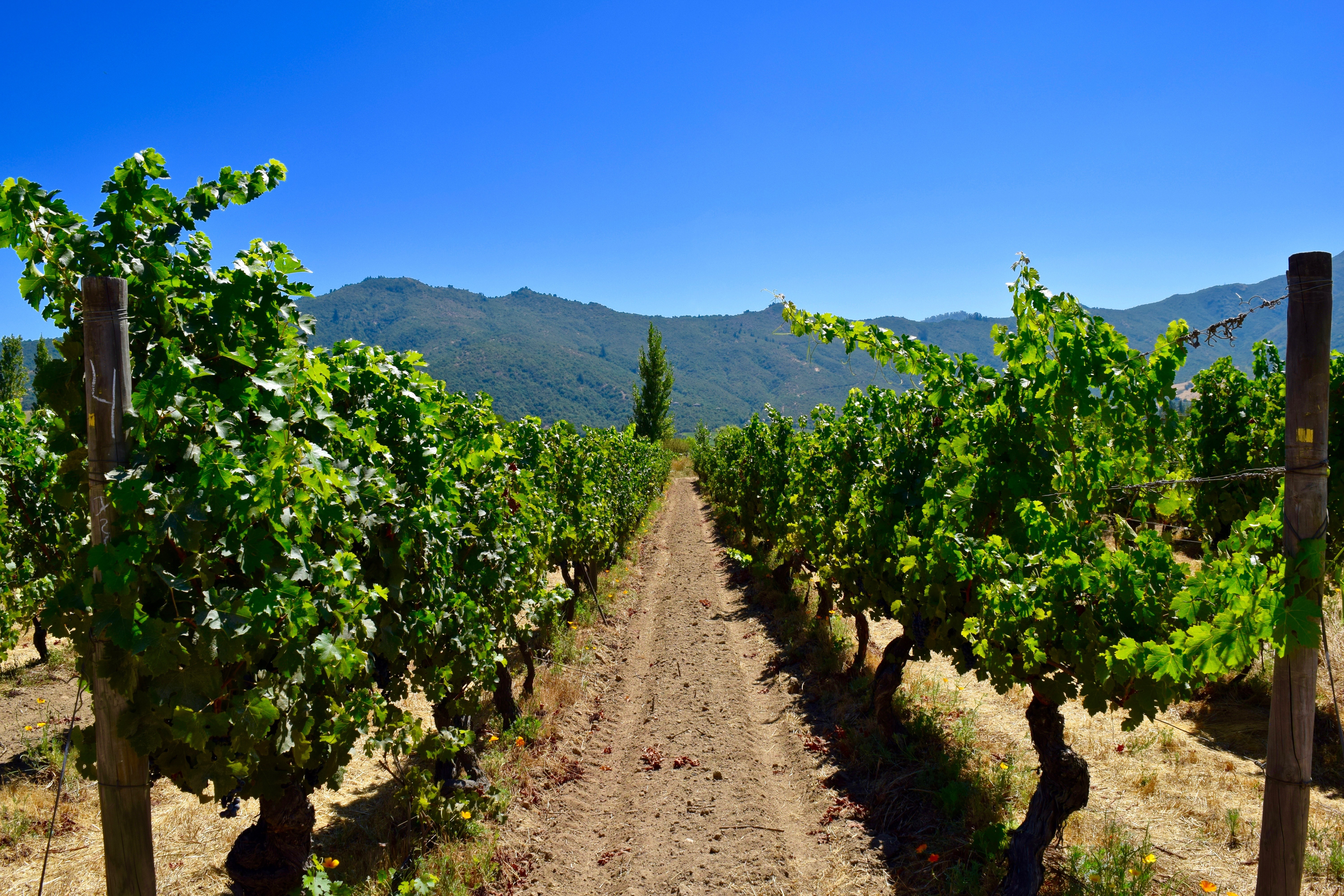 Next, it's off to Argentina. First, indulge in Mendoza, the wine capital of South America. Learn to be an enologist for a day, and enjoy a cooking class. Finally, end your culinary adventure in Buenos Aires. Take a gastronomic tour through the artsy San Telmo neighborhood, or enjoy a formal dinner and tango show. Then head out into the countryside to experience a traditional asado (the Argentine version of a BBQ) at an Estancia.

This mouth-watering vacation is chock-full of unique culinary experiences, sure to make you an expert in the best of South American cuisine. You'll have the trip of a lifetime, coming home with new recipes, favorite meals, and lasting memories.