Hong Kong: A Destination of Contrasts
Hong Kong is the gateway to Asia, a must visit part of your clients' trip to China or Southeast Asia. And US passport holders do not need a visa if staying less than 90 days! The city has the perfect combination of western and eastern cultures. Everyone speaks English very well and the whole city is well connected with various public transportation options, making this an easy destination to explore!
A lot of clients ask whether to stay in Kowloon or on Hong Kong Island and both are great options! Since Hong Kong is compact, it's easy to see both sides during excursions. If your clients want to experience the traditional side, Kowloon has a very authentic feel to it, with street markets and distinct neighborhoods, while Hong Kong Island is a hub of compact variety and constant self re-invention. Taking the iconic Star Ferry across Victoria Harbor is a convenient and efficient way to get from one side to the other while avoiding traffic!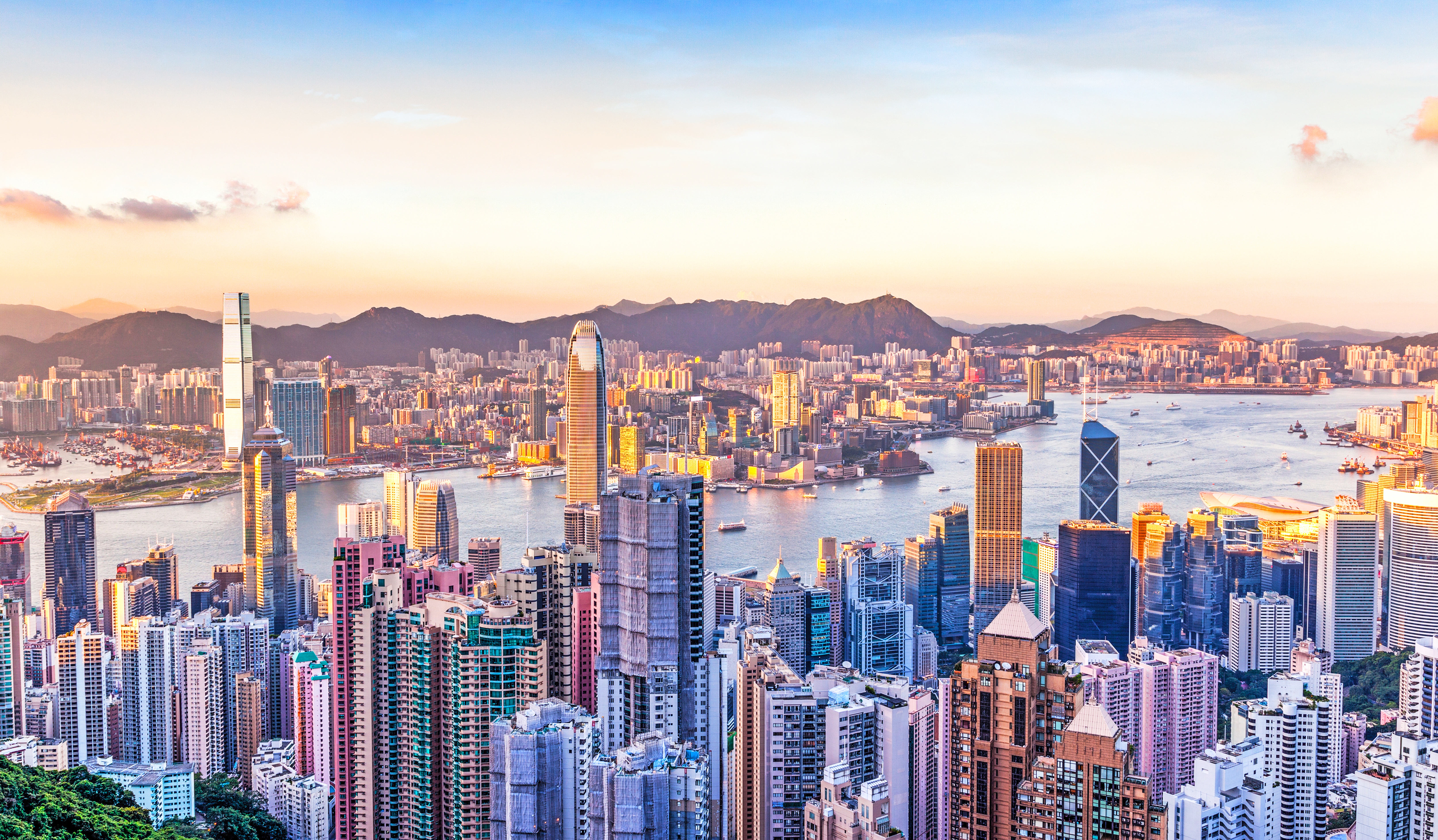 Hong Kong is the culinary capital of Asia, from the unique combination of fine dining at 55 Michelin star restaurants and the world's most authentic and savory street food. Traditional dim sum and local food eatery, dai pai dong, are just steps away from fusion cuisine and international fine dining. The perfect end to any evening is a nightcap at one of the many rooftop bars that offer unforgettable views of the stunning Hong Kong skyline and beautiful Victoria Harbor.

A trip to Hong Kong isn't complete if you don't get to witness the famous Symphony of Lights, lauded by the Guinness Book of Record as the world's largest light and music show. This mesmerizing performance across the harbor-side skyscrapers takes Hong Kong's reputation as the "city of lights" to the next level. The Symphony of Lights happens every night around 8:00 pm and lasts about 20 minutes. Each building seems to be bragging on its own design and beauty while communicating with the others through laser lights! I have never seen anything like it. Avanti offers a Symphony of Lights Cruise on an iconic junk, where travelers get to spend their time cruising in Victoria Harbor while enjoying the show and drinks.

If your clients want to see more than Kowloon and Hong Kong, Lantau is great area that I highly recommend visiting, to see Hong Kong from another perspective Hong Kong has plenty to offer nature enthusiasts once you venture outside the city, to nearby Lantau Island. To get to the home to the famous Giant Buddha, take the Ngong Ping 360 Cable Car, with incredible views of the South China Sea, to the top Ngong Ping Village. Lantau Island makes for an easy day trip, but there are some great places to stay on the island as well if your clients are looking to spend a few days soaking up sunshine on Cheung Sha, Silvermine or Pui O beaches.