Off-The-Beaten-Path Locations Worth Visiting
Experiencing the authentic culture of a country firsthand offers the most enlightening way to discover new destinations. Occasionally, venturing beyond the traditional routes reveals captivating insights into diverse discoveries. Visiting off-the-beaten-path destinations offers an opportunity to escape the crowds, discover hidden gems, experience untouched natural beauty, and see genuine cultural encounters. Ultimately, visiting unique locations provides an opportunity for personal growth, creating lasting memories, and fostering a more meaningful connection with the world.

Here are some locations off the beaten path that will help you understand new cultures at their core!

– TORTUGUERO, COSTA RICA –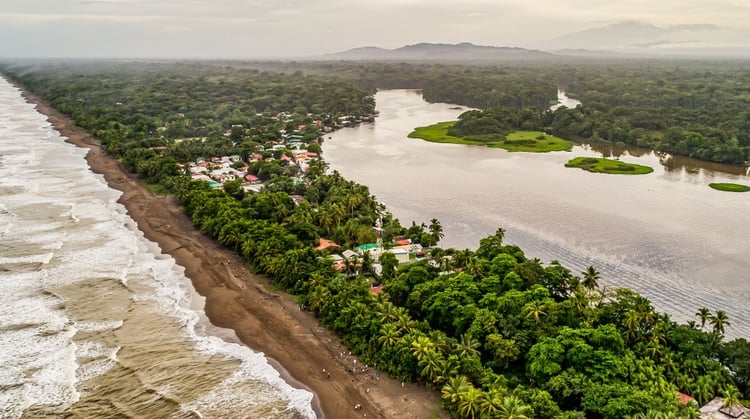 Nestled along Costa Rica's northeastern Caribbean coast, Tortuguero is a hidden gem that remains blissfully off the beaten path. This remote and unspoiled region, known as the "Amazon of Costa Rica," boasts a network of canals, lush rainforests, and secluded beaches. Its pristine natural beauty and abundant wildlife, including nesting sea turtles, make Tortuguero a paradise for eco-adventurers and nature enthusiasts. With limited road access and no cars in the village, visitors can explore this unique destination by boat or kayak, immersing themselves in the untouched wilderness and experiencing a sense of tranquility rarely found in more crowded tourist hotspots. For those seeking an authentic and immersive encounter with nature, Tortuguero offers an extraordinary off-the-grid experience.
– FLÅM, NORWAY –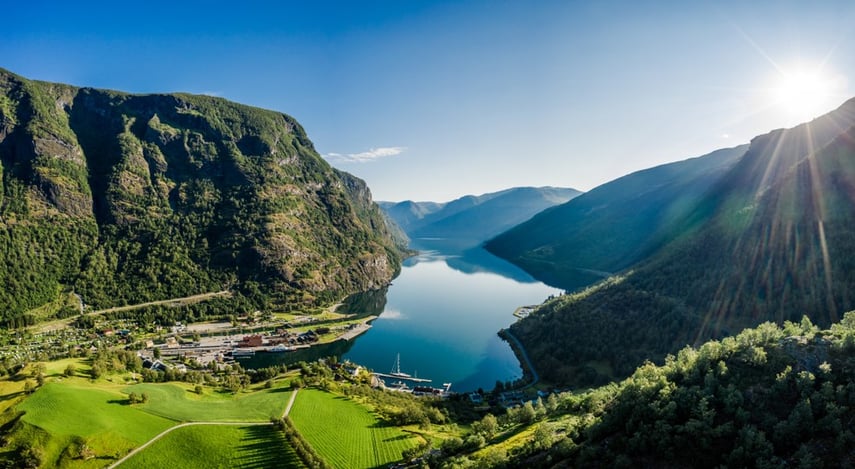 In the heart of western Norway, surrounded by towering mountains, cascading waterfalls, and fjords that stretch as far as the eye can see, Flåm is a nature lover's paradise, set apart by its remote location and limited accessibility. Tucked away in a tranquil valley, this region can only be reached by boat or train, adding an element of exclusivity to the journey. This idyllic destination allows visitors to immerse themselves in the unspoiled beauty of Norway, far from the bustling crowds. Whether it's hiking through breathtaking landscapes, cruising along the serene fjords, or simply basking in the serenity of the village, Flåm offers an authentic escape for those seeking a genuine connection with nature and a truly unique travel experience.
– COLCA CANYON, PERU –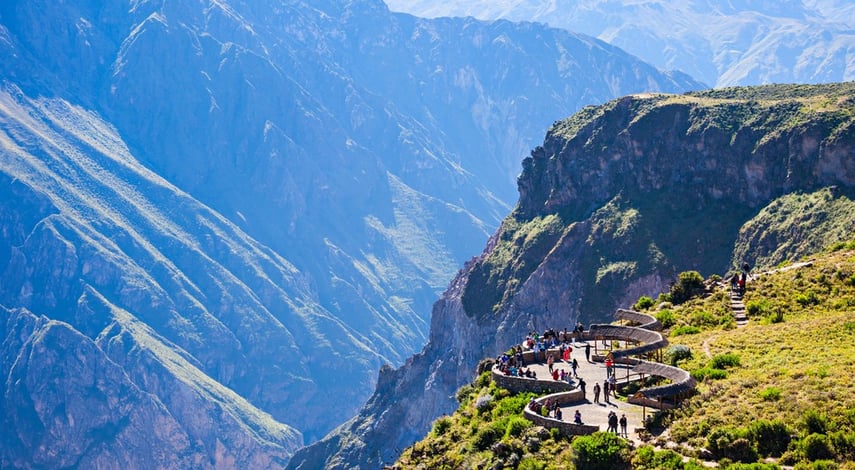 Amidst the Andes Mountains of Peru, Colca Canyon stands as a captivating natural wonder that remains delightfully off the beaten path. With its jaw-dropping depths and sweeping vistas, it holds the title as one of the world's deepest canyons, attracting courageous travelers in search of awe-inspiring landscapes. What makes Colca Canyon truly special is its isolated location, tucked away from the crowded tourist circuits. As visitors embark on the journey to this hidden treasure, they are rewarded with stunning views, ancient terraced fields, and encounters with indigenous communities that have preserved their traditions for centuries. Trekking through the canyon's rugged trails and catching glimpses of soaring Andean condors in flight creates an exhilarating sense of adventure. Colca Canyon promises an unforgettable experience for those willing to venture off the beaten path.
– THE CARRETERA AUSTRAL, CHILE –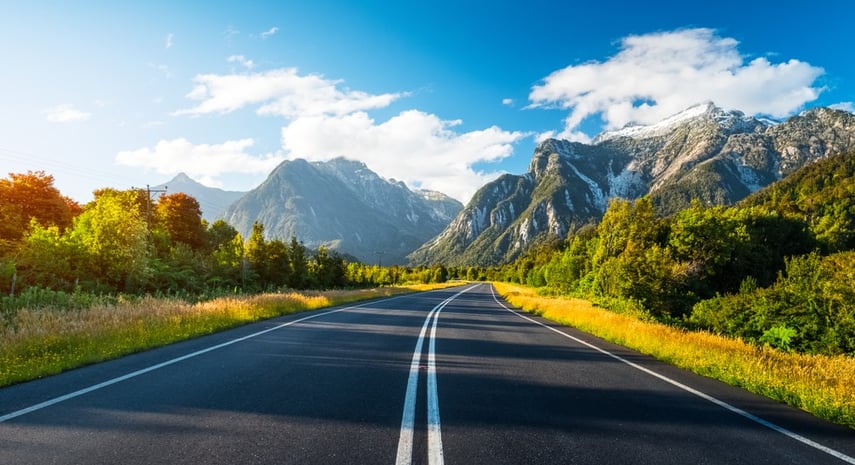 Stretching through the rugged wilderness of Chilean Patagonia, the Carretera Austral (Southern Highway) is an off-the-beaten-path adventure that beckons to the fearless traveler. This legendary route winds its way through untouched landscapes of lush forests, colossal mountains, and unspoiled lakes. What sets the Carretera Austral apart is its reserved and challenging nature, as it traverses through some of the most isolated regions in South America. Its unpaved sections, river crossings, and unpredictable weather conditions add an element of excitement and exploration. Along the way, travelers are rewarded with breathtaking views of glaciers, fjords, and hidden valleys. The Carretera Austral is an ideal choice for those seeking to immerse themselves in the raw and untamed beauty of Patagonia.
– OSTUNI, ITALY –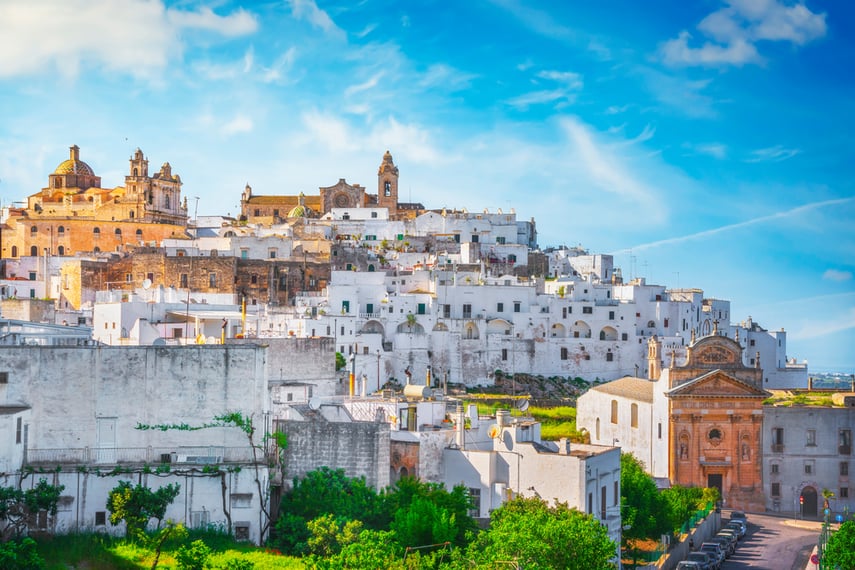 The picturesque region of Puglia, Ostuni, Italy, offers an off-the-beaten-path experience for travelers seeking a unique Italian getaway. Known as the "White City" due to its dazzling whitewashed buildings that adorn the hilltop, Ostuni boasts a fascinating blend of history, culture, and natural beauty. Unlike the more famous Italian cities, Ostuni remains relatively undiscovered by mass tourism, allowing visitors to wander through its narrow, winding streets in peaceful serenity. This area offers stunning panoramic views of the Adriatic Sea, authentic local cuisine, and charming blend of architectural styles, including Byzantine, Gothic, and Baroque. Whether exploring the ancient town center, relaxing on nearby pristine beaches, or indulging in the region's renowned olive oil and wine, Ostuni invites travelers to discover a hidden slice of Italy that feels truly off the beaten path.
Was your favorite off-the-beaten-path destination not mentioned here? Share what we missed in the comments below!