The Transformative Power of Travel: Why Travel Adds Value to the Human Experience
In a world where we crave interconnectedness, traveling abroad helps us feel more united with each other than ever. Travel has been shown to make us healthier, gain a fresh perspective, lower stress, leave a lasting impression, and so much more! Beyond mere leisure, travel has the amazing transformative power to add substantial value to our lives.
Let's dive into all the reasons why traveling adds value to our human experience.

– TRAVEL PROMOTES A HEALTHIER LIFE –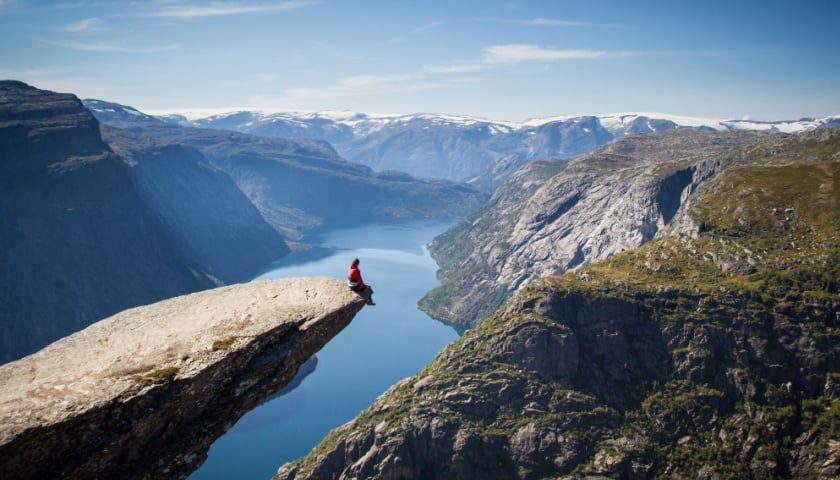 The idea that traveling makes us healthier isn't just something we think is true – it is backed by science. According to a joint study conducted by the Global Commission on Aging and Transamerica Center for Retirement Studies in collaboration with the U.S. Travel Association, regular travel can actually contribute to better health outcomes. The study revealed that people who travel at least 2 times a year experience a lower risk of heart attacks than those who only travel every six years or so. Not only does it affect our physical health, but travelling also can help our mental health. According to a 2013 study, people aged 25 to 70+ found that a staggering 80% of respondents believed that travel improved their general mood and outlook on life.
– TRAVEL OFFERS A FRESH PERSPECTIVE –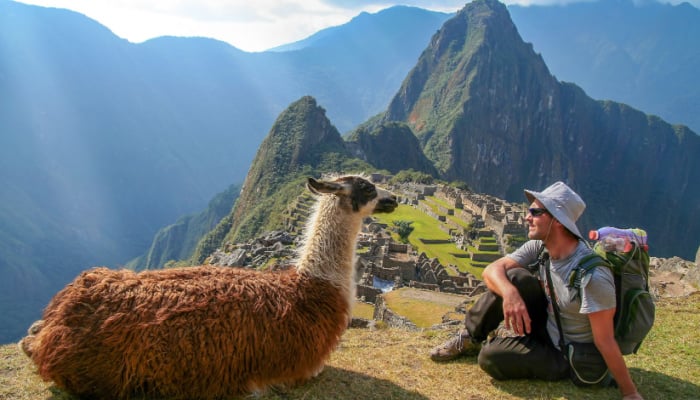 Feeling trapped in a bubble? Becoming immersed in diverse cultures, languages, and traditions can broaden our perspective on life. Traveling abroad exposes us to different ways of thinking and expands worldviews. Additionally, traveling abroad provides real-life educational opportunities that can't be replicated in a classroom. While traditional education is valuable, travel offers a different learning experience that can include visiting art galleries, historical sites, museums, and learning anthropology through interacting with the locals. It can also encourage us to embrace change, step outside of comfort zones, and develop a more open and empathetic mindset. The insights gained from these experiences can continue to influence our outlook long after returning home, enriching our lives with a deeper understanding of the world and our place within it.
– TRAVEL LOWERS STRESS AND OFFERS AN ESCAPE FROM MONOTONY –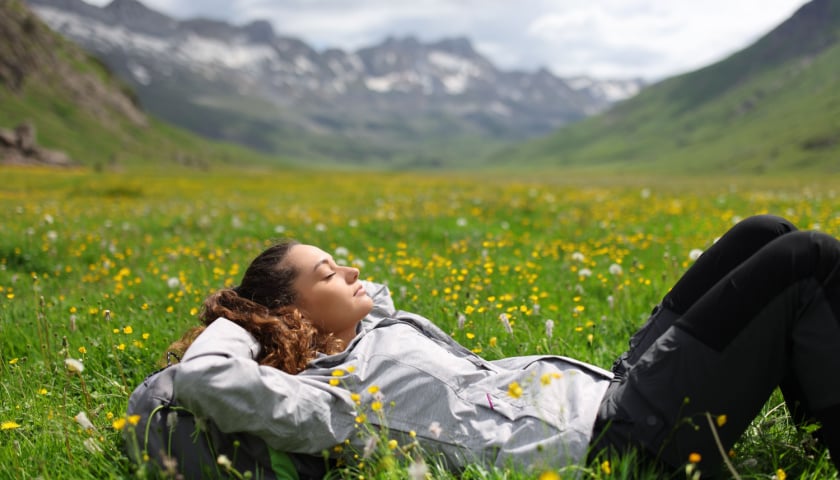 Everyday life typically revolves around routine and stress, leading to burnout. Traveling abroad challenges our day to day and offers an escape from monotony, which in turn gives people the opportunity to disconnect from routines and responsibilities. Being able to see new sites and participate in activities such as hiking, exploring, or even extreme sports not only can uplift spirits but also can lower stress. A 2020 study demonstrated that consciously appreciating natural beauty during activities like walking can increase feelings of hope and positivity. Traveling disrupts regular routine and pulls us out of the daily grind. This interruption allows us to reflect on life goals and priorities. Freed from the familiar, we can become more receptive to new ideas, inspirations, and opportunities.
– TRAVEL CAN BOOST PRODUCTIVITY AT WORK –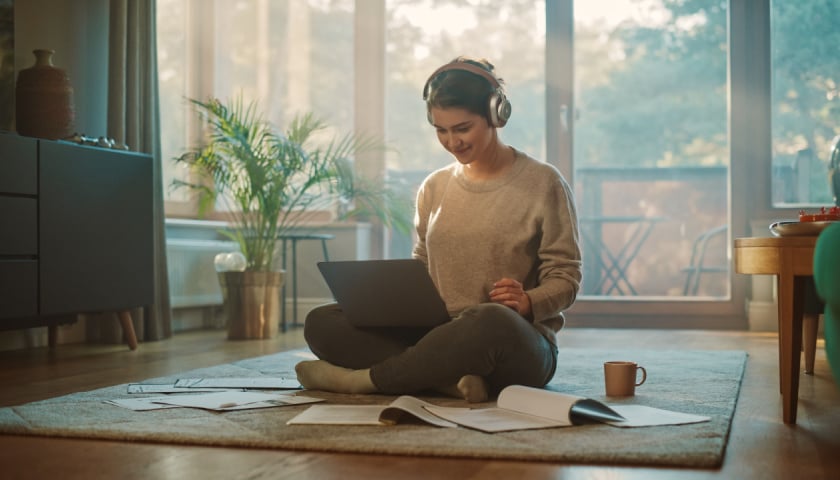 Taking time away from work to travel might seem counterintuitive to productivity, but studies indicate that it can actually boost production and overall well-being. A Harvard Business Review study showed that 94% of respondents reported having as much or more energy after returning from a vacation. Not only does the energy linger after returning to work, but also helps tackle work anxiety and can improve one's mood. This refreshed mindset translates into improved performance upon return and effectively decreases work stress and burnout. When work/life balance is approached strategically, travel can serve as a catalyst for a better career.
– TRAVEL CREATES LASTING MEMORIES AND INCREASES HAPPINESS –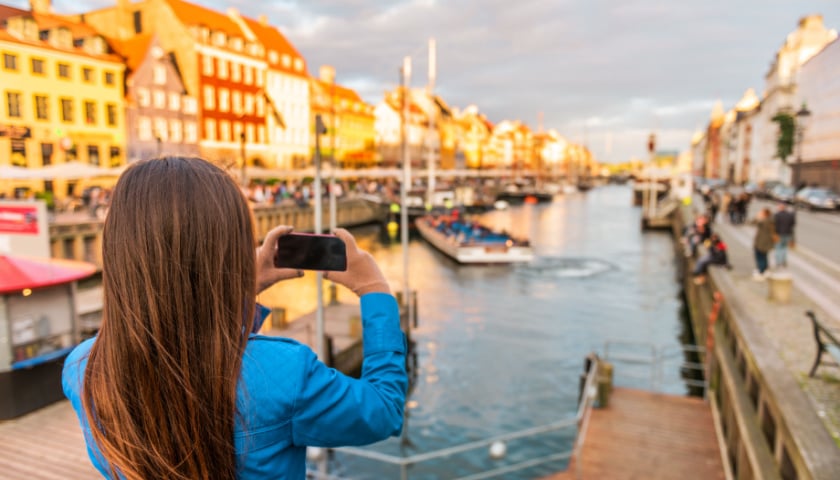 The eagerness to travel isn't just about checking items from your bucket list or learning about new places, but also serves as a path to happiness. Traveling has the incredible ability spark joy, uplift our spirits, and simply make us happier. When we travel, we are participating in activities we enjoy, and in the long term ignites happiness. The memories created during these adventures become cherished moments that can be revisited in times of need, offering us a sense of fulfillment and contentment. These memories evoke positive emotions and nostalgia.
In conclusion, travel adds a tremendous amount of value to our lives, more than just accumulating stamps in our passports. It offers us a chance to improve our physical health, mental well-being, personal development, and broadens our perspectives. Traveling paired with diverse encounters can contribute to a more fulfilled and enriched life. So, whether you're exploring new cultures, seeking adventure, or simply looking to recharge, remember that the transformative power of travel is always at your fingertips.
How do you think traveling enhances the human experience? Comment and let us know below!