Say Yes to Wanderlust in the New World
To say that Central and South America is vast is a wild understatement. Encompassing two continents and a range of climates – from the heart of the Amazon down to the tip of Patagonia – Central and South America offer a melting pot of cultures and a playground for adventurists, foodies, nature lovers, and armchair historians. It's a region that sparks wanderlust and captivates the imagination.
Better weather when we need it!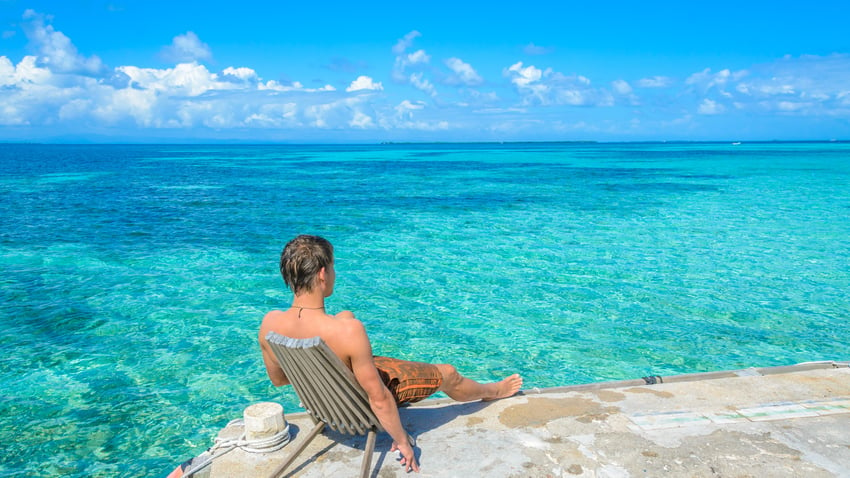 For most of the region, peak season occurs between November - April. Clients looking to escape the cold of winter can head to the sunny beaches of Belize, Costa Rica, Colombia, Panama, and Brazil when the southern hemisphere enters their summer season. Or if you have clients interested in visiting Patagonia, this is the best time of year to do so. Two of the most significant festivals in Brazil occur during this time of year too: New Year's and Carnival. Additionally, in Chile and Argentina, the Vendemia, or wine harvest season, occurs annually in February / March. Some destinations close to the equator are always warm (Cartagena), while others are also mild due to their elevation (Bogota, Cuzco, Quito).
See history come to life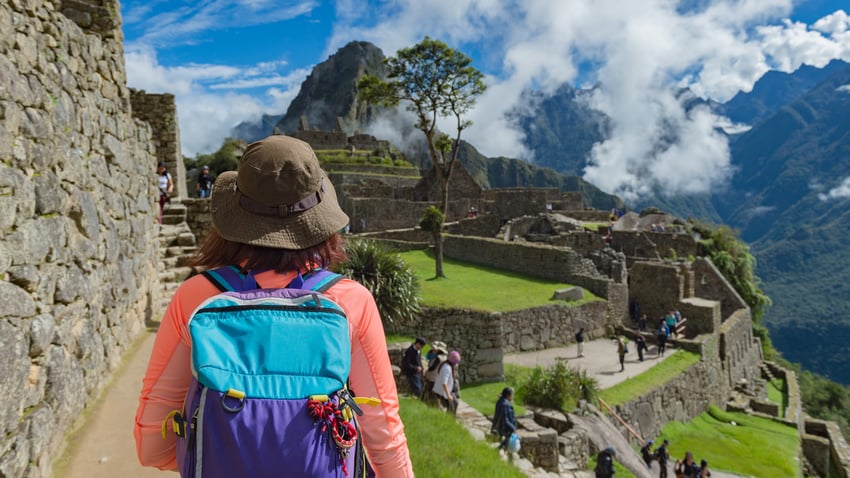 Follow the story of the "New World" from ancient civilization to colonization. Learn how each culture has adapted under European influence to form a distinct fusion of flavors, art, and architecture. Some of the most interesting destinations are where indigenous people live and work.
Bolivia – Lake Titicaca
Ecuador – Otavalo and Cotopaxi
Guatemala – Tikal and Chichicastenango
Panama – San Blas Islands
Peru – Chiclayo, Cuzco, Machu Picchu, and Nazca


Find the most spectacular scenery and wildlife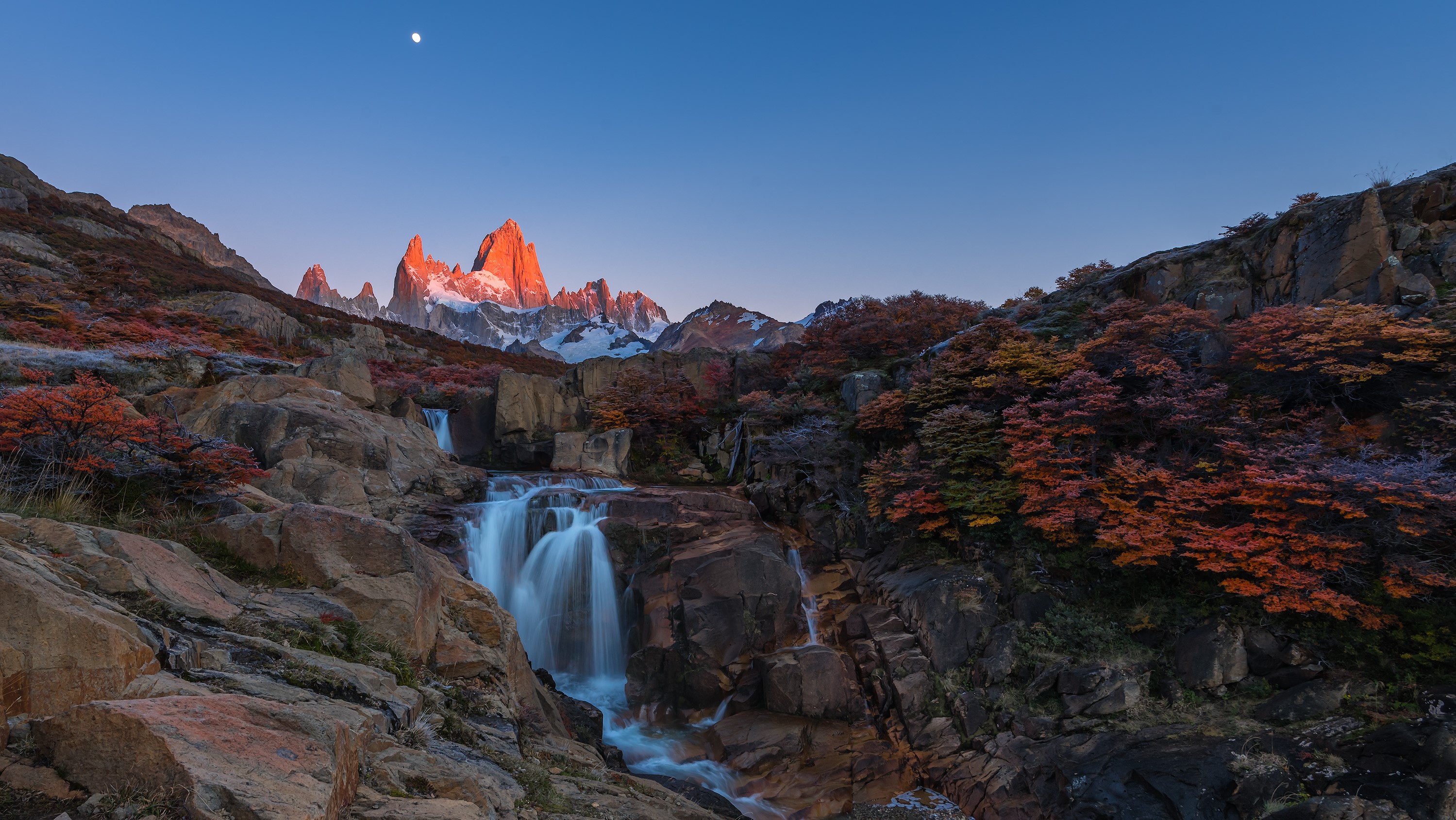 Spanning the Atlantic and Pacific Oceans, the equator, and the entire length of the Andes Mountains, Central and South America offer travelers contrasting landscapes, climates, and wildlife. Starting with the mighty Amazon Rainforest, visitors are amazed when they see the scale of the river basin. Primarily associated with Brazil, the Amazon can be accessed from Ecuador, Peru, Colombia, and Bolivia. People stay in lodges for a minimum of three nights or opt for a river cruise to explore the region. Although you can spot birds and even the famed "pink dolphin", the Amazon is not the best destination to see wildlife.

Brazil's Pantanal region is a vast tropical wetland with diverse wildlife with hundreds of species of bird, fish, and mammal can be spotted such as the giant river otter, hyacinth macaw, South American tapir, capybara, ocelot, and jaguar.

In the Andes, the most iconic destination has to be the ancient citadel of Machu Picchu in Peru. The elevation of the Andes lends itself to mild temperatures year-round in Quito, Bogota, Medellin, and La Paz. Argentina's Mt. Aconcagua is the highest mountain outside of Asia rising to 22,838 feet.

Crossing the Andes is the extremely pleasant in Northern Patagonia through the Lake District shared between Argentina and Chile. However, most visitors to Patagonia seek out the remote experiences much further south. El Calafate is the gateway to Argentina's Los Glaciares National Park, home to the Perito Moreno Glacier – one of the few glaciers on earth that maintains its mass annually. Crossing to the Chilean side of Patagonia, the "horns" of Torres del Paine are the visual icon of the region, and there is so much unspoiled natural beauty to explore in the immediate area. From early morning hikes to ice-trekking on Grey Glacier, you can explore the park by foot, van, horseback, kayak, and boat, Chilean Patagonia is a paradise for all ages.
No matter where you go, there is something to do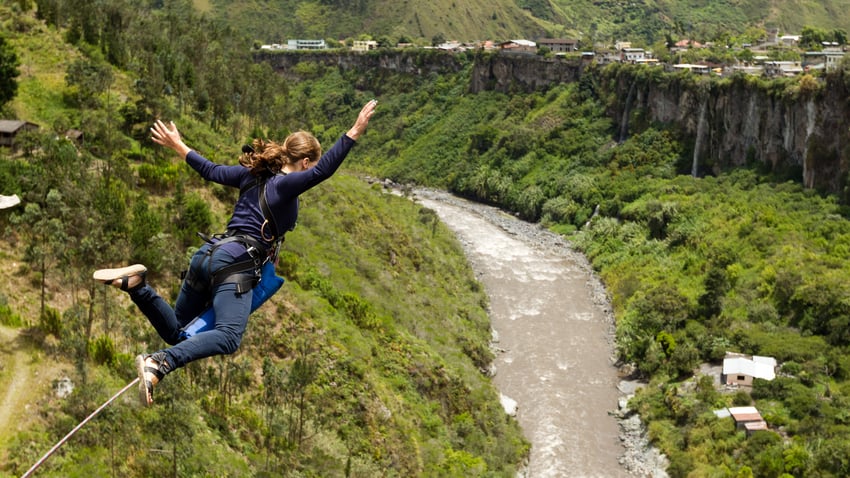 The diversity of activities in Central and South America has improved greatly over the years. Each country has cities waiting to be explored, and foodies and oenophiles can indulge in wine producing valleys in Chile and Argentina. For adrenaline seekers, soft-adventure capitals like Belize's Cayo District and Ecuador's Baños offer thrilling experiences.
So, say yes to wanderlust in the New World. Let us create itineraries that will amaze your clients, taking them on an unforgettable journey through Central and South America. From thrilling boat rides to exhilarating hikes, from cultural discoveries to encounters with nature's wonders, this is a destination that promises to leave travelers spellbound and longing for more. Embrace the spirit of adventure and let Central and South America be the backdrop to your clients' next extraordinary travel experience.