Top Five Reasons To Visit Thailand
Welcome to SE Asia's top destination! A country with roots deepened into ancient history, it has developed a vast and complex culture that challenges every aspect of life. Astonishing temples, exciting traditions, or mouth-watering cuisines are only a few of the treasures that Thailand gives to the world. Regardless if you are a first timer or a seasoned traveler, there is much to this country's magic to enthrall us all with something unique and authentic. With so many opportunities, here are our top 5 reasons visit Thailand!
Escape the winter
For many of us, no winter can beat a tropical vacation with sunny beaches and crystal waters, and there is no doubt that Thailand, SE Asia's top destination, marks every criteria in our books! With the arrival of the colder months, Thailand's best travel season is just around the corner. Between November and March, the country's cool season offers temperatures ranging in the mid-80s to 90s, ideal for beach lovers and active travelers alike.
Koh Samui is a beautiful island just north of Phuket that encapsulates every element of a luxury retreat. High-end resorts, spas, and exquisite restaurants, all complement the luscious setting of southern Thailand into the best escape from the cold winter. Neighboring islands offer many opportunities for marine exploration, and the charming old town is a foodie's dream come true!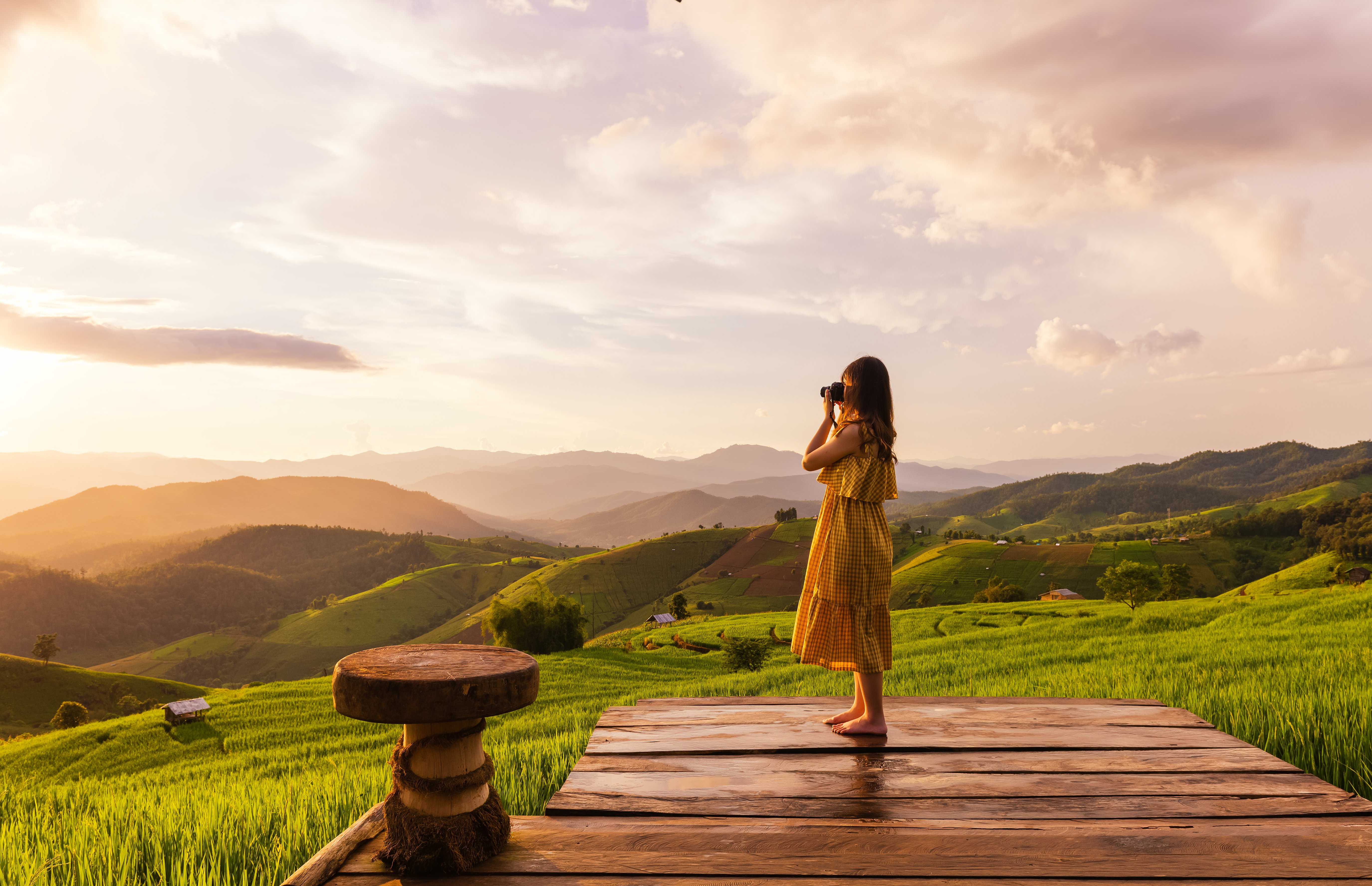 Culinary heaven
No praise can encompass Thailand's immense variety of culinary delights. From north to south, a gradient of flavors adapt to its people and external influences, reaching every corner of the globe with its exquisite recipes. As with any country, each region presents distinct qualities on the dinner table, drawing influence from Chinese cuisine, as well as other surrounding countries.
Bangkok is one of Thailand's greatest food hubs, drawing flavors from all regions of the country and beyond. Travel by tuk tuk to explore the capital's night markets in search of Chinese-Thai fusion treats and be sure to taste the Thai version of Shumai, a delicious steamed dumpling. No matter the region, you will surely be greeted with an extraordinary cuisine so always be prepared for a feast!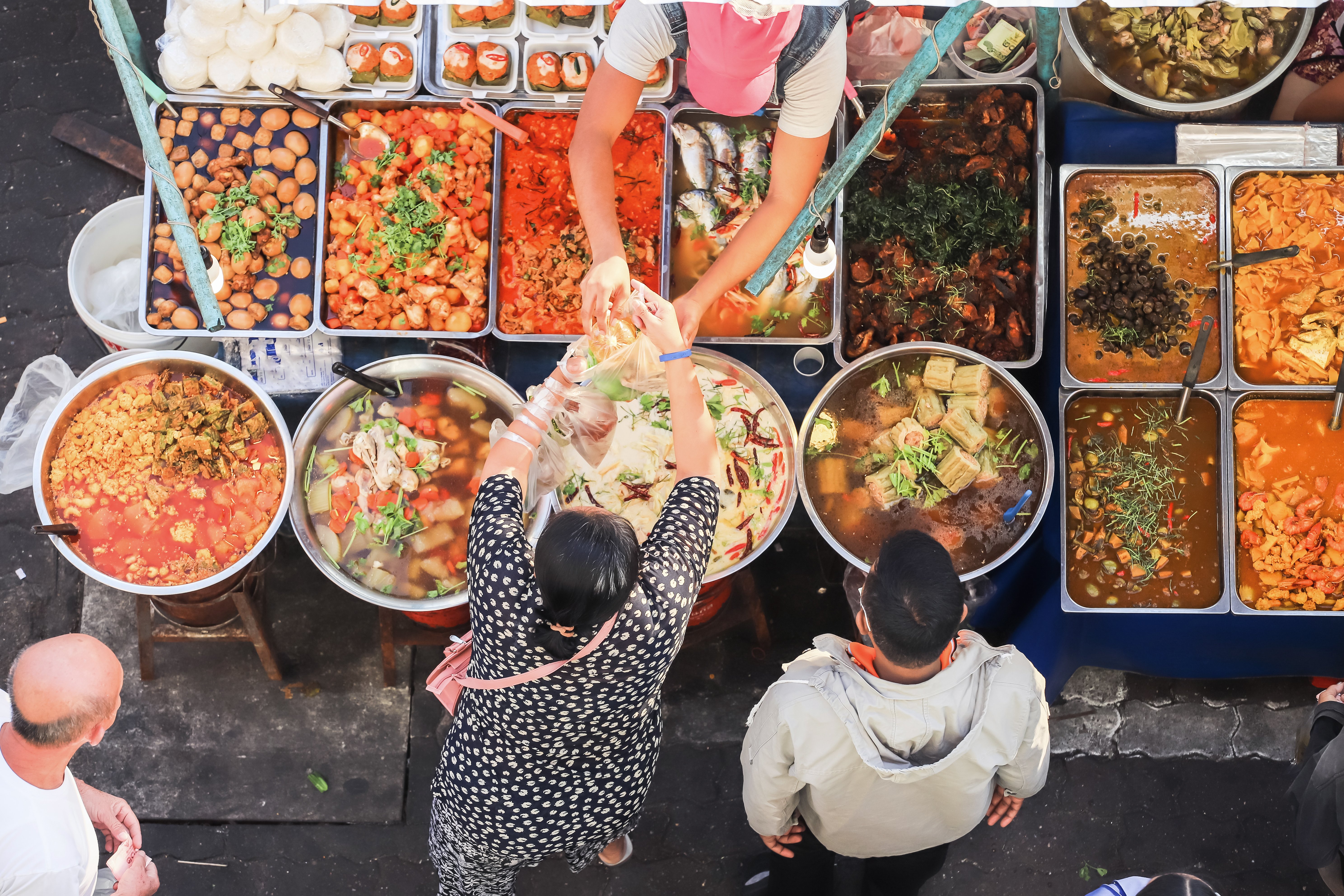 Honeymoon
Many destinations offer the perfect setting for a romantic getaway. Luxury properties in Phuket offer the much-needed privacy, as well as many opportunities to explore. Travel to Phang Nga Bay for a day of adventure, or meet with an expert chef to learn the local cuisine. In the evening, the most stunning sunsets paired with exquisite local cuisine will complement this romantic holiday.

Active and Genuine
Sustainable travel continues to be the key word for 2020 with travelers not only wishing to reduce their carbon footprint, but delve in genuine experiences during their journey. In Bang Pa, a small village outside of Chiang Mai become a farmer for a day while you work alongside the locals at a rice farm. After a fulfilling morning, prepare a delicious lunch with fresh produce straight from the garden. Visit our newest e-brochure to find learn more about these opportunities.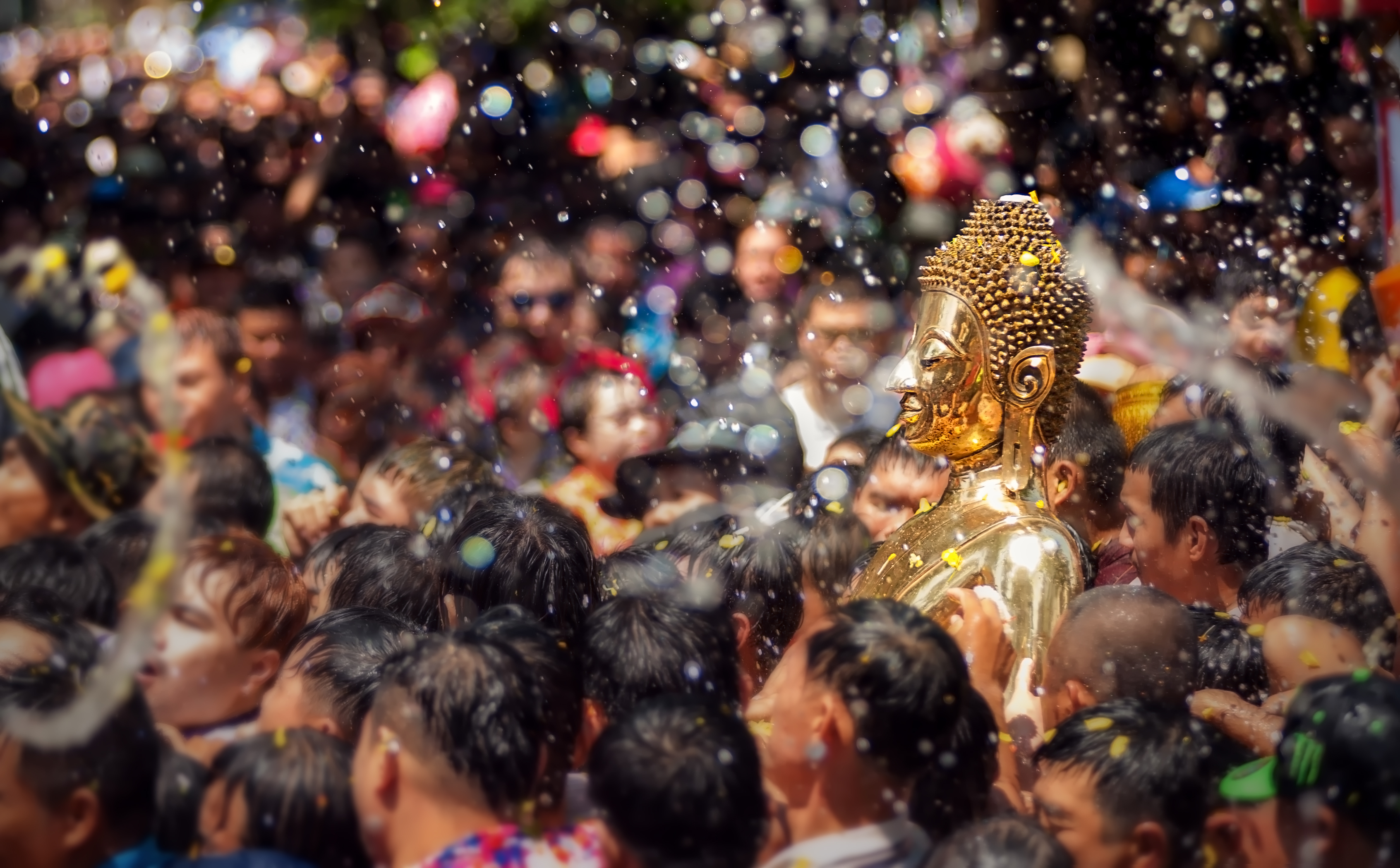 Festivals
Festivals stand at the core of Thai culture, allowing the country to bloom in celebration during the many religious and historic festivities. An opportunity to share this joy alongside the locals is an experience like no other. Amongst the countless celebrations, Song Kran stands out as a unique and exciting event where the streets of Bangkok become a ludic and happy scene where everyone throws water onto each other, as a means to cleanse the bad luck before stepping into the New Year. For a less engaging but equally beautiful festival, Yi Peng in Chiang Mai is a religious celebration where the sky is ablaze with thousands of wishful lanterns.
In the great Kingdom of Thailand, those who come with and open mind will be greeted with open arms. Share your experiences in this marvelous country or let us know what you look forward to during your first trip. The Land of Smiles is more than just a bucket list destination.