New Features of the Avanti Sales Platform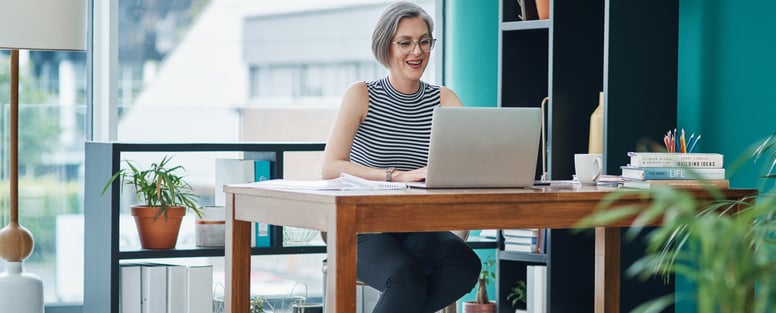 Since 1981, Avanti has been a leader in independent travel, working to build personal relationships and offer industry-leading tools to our Travel Advisor partners, keeping you one step ahead when it comes to crafting the perfect getaway for your clients. In 2023, you can make customized bookings a breeze with our revamped Avanti Sales Platform (ASP), packed with more features than ever before! Thanks to your incredible feedback on our recent survey, we have integrated new components into our online portal, from the updated planner tool to the improved sitewide menu — and we are proud to announce the new ability to price your proposals immediately. To showcase some of these new features, we've created a brand-new tutorial video to guide you through the new ASP and re-introduce you to its interface. Be sure to sign up for our bi-weekly web trainings and check back into our video library as we add more step-by-step tutorials on how to maximize your bookings with this incredible tool.

— Recently Added Features —
Updated Planner Tool with Instant Pricing & Availability (without passenger names!)
Option to Add Rail to Your Proposals & Quotes
New Navigable One-Click Menu
Collect and Review Post Travel Feedback
In-Planner Tutorials
Save 3% Using ACH Payments
Additional Travel Themes
Enhanced Webinar Library
Search Destinations by Country or City
Access to Group Department (15+ Passengers) and Bookings
Stay informed of what's new in the ASP on our website and explore the countless other properties that make this tool one of the most revolutionary in the travel industry — allowing you to create a complete itinerary to 65 countries for your clients in less than a few minutes! Log into our Agent Portal:



Not yet partnered with Avanti? Get to know us!
Ready to join Avanti? Register here!